"...the acting is solid (especially the performances of Seth James, Crystalann and Dietz himself)..."
- Maynard Morrison,
Horror Film Diary
"Dietz offers a compelling performance as William.
Radakovich's performance as the bar owner, Joe, is capable of having the audience really sympathizing with the character.
The chemistry between Dietz and Radakovich is pretty strong and can allow for the viewer's interest in their characters to really pique as the plot unfolds.
Seth James and CJ Sensation have supporting roles as hillbilly bar thugs, Bubba and Zeke, and add a touch of comedy relief to the film."
- Tiffany Apan,
Rogue Cinema
"The acting is mostly pretty respectable, and director David does manage to get some sympathy for a number of the characters, as well as the appropriate anger at others."
- Richard Gary,
Indie Horror Films
---
---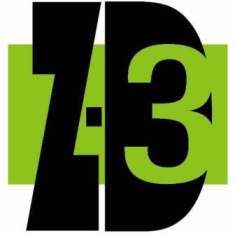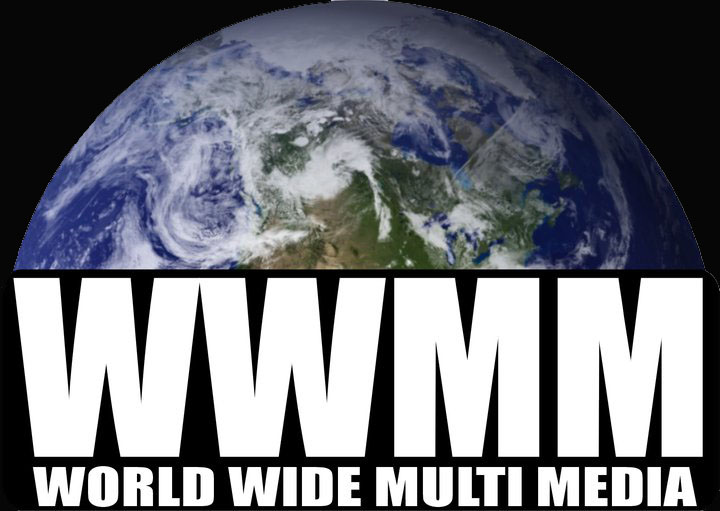 MAIN CAST

David Dietz
as "William"
David Dietz is the man at the center of Indemnity, in more ways than one. He not only plays the pivotal role of "William"; he also wrote, directed, produced, and edited the film. Although Indemnity is his first effort as an auteur, he is by no means a stranger to film, having appeared in numerous shorts and more than a few independent features, including Ultimate Reality (Bello Films), Strange Girls (MDux Pictures), and End Game with Kurt Angle (Northshore Pictures).

For more information about David, click here.


Dan I. Radakovich
as "Joe"
Daniel I. Radakovich got into acting (considerably later than most) by the usual variety of ill-assorted jobs, ranging from IRS tax examiner to substitute teacher to political activist and candidate (Democratic primary candidate for U.S. Senate, Ohio 2000), freelance writer, and historian. He is listed in Who's Who in America and Who's Who in the World, and is also an acknowledged authority on the Napoleonic period in military history (1795-1815), with several scholarly works, books, and articles to his credit. Indemnity is Dan's fifth feature/featurette.

Seth James
as "Bubba"
After serving in the US Army, Seth James began training as a professional wrestler while attending college. He made his in-ring debut in May of 1998 in Butler, PA, where he defeated over 20 participants in an over-the-top-rope battle royal. During his time in the squared circle, he held many individual heavyweight titles and tag team titles, (most notably as 4-time Far North Wrestling heavyweight champion). In June 2006, he performed for World Wrestling Entertainment in a match against Tatanka on its international TV show Velocity. Seth retired from professional wrestling in January 2010. Indemnity is Seth's feature film debut.

CJ Sensation
as "Zeke"
CJ began training for professional wrestling while attending High School in 1997. He made his in-ring debut two years later in his hometown of McKeesport, PA. CJ has been in the ring—as both wrestler and referee—alongside several WWE, WCW, and ECW stars and held many titles in his more-than-13-year career. CJ retired from professional wrestling in January 2011 to focus on other avenues of both his entertainment career (as a professional DJ) and personal life. Indemnity also marks CJ's feature film acting debut.

Crystalann Jones
as "Angela"
Crystalann Jones has been acting and singing throughout her life. By her early 20's, she had lead roles in several independent films. She is perhaps best known as "Cindy Cavatelli" in Meat for Satan's Icebox (distributed by Troma). Crystalann was also the front person of a few Pittsburgh-area rock bands, and is also a model who has appeared on book covers, CD covers, and other miscellaneous projects.

Visit her online here.
SUPPORTING CAST
Man in Truck
JOHN IWANONKIW
Irlene
MEGAN YOST
Leroy
NICKY J. ALLISON
Angela's Friend
BRITTANY JONES
Bar Patrons
JOHN McCHESNEY
MICHAEL FAÇADE
Deputy
HENRY TJERNLUND
Harley the Hog
HIMSELF

PRODUCTION CREW
Director of Photography
Brittany Jones
Cinematographers
Henry Tjernlund
Megan Yost
Brad Grimm
David Dietz
Sound
John Briscoe
Nils Hammer

Lighting
John Iwanonkiw
Henry Tjernlund
Color Correction
Dustin Dowling
Jason Bender

Fight Choreography
Seth James
David Dietz