Films We've Produced!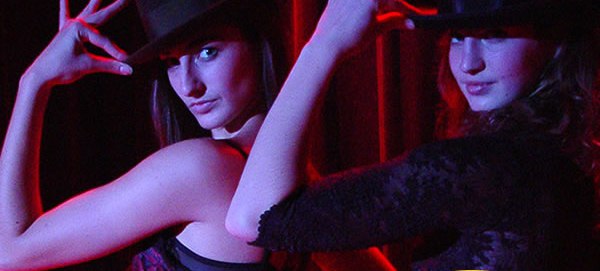 A true Las Vegas-style revue right in the comfort of your own living room! Viva Broadway pays tribute to all those magnificent Broadway songs that have gone on to become Vegas standards. Headliners Ricardo Vila-Roger, Natalie Schaefer, and rising country music star Sarah Marince bring you electrifying performances of "Luck Be a Lady", "Tonight", "What I Did for Love", and many other Tony-winning classics. And what Vegas show would be complete without sensational dance numbers performed by stunning showgirls? Take an amazing journey from the Great White Way to the Vegas Strip - filled with song, dance, comedy, and lots of razzle-dazzle!

Recorded live at the Kean Theatre in Gibsonia, PA.
Produced in association with Asylum Entertainment Group.

Click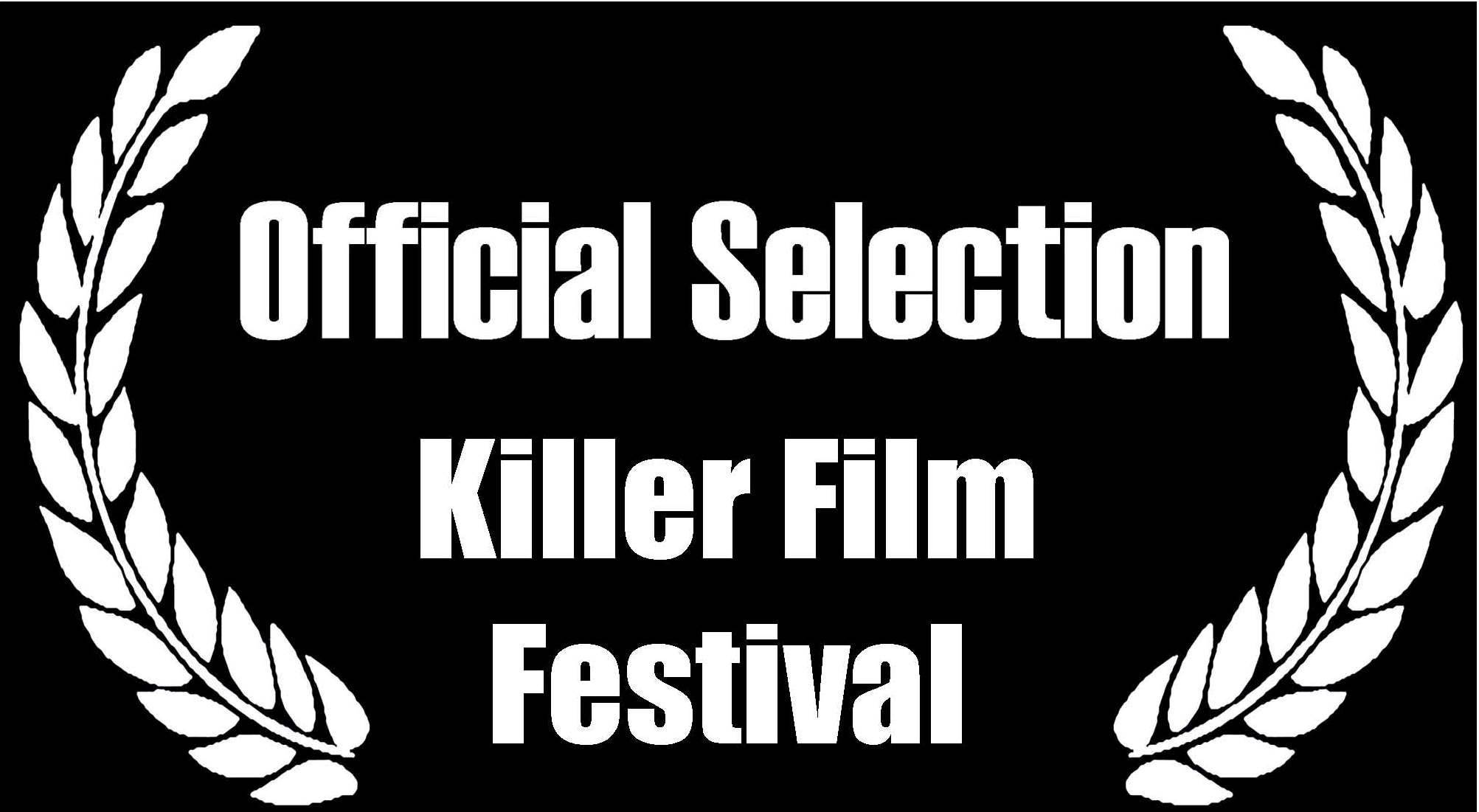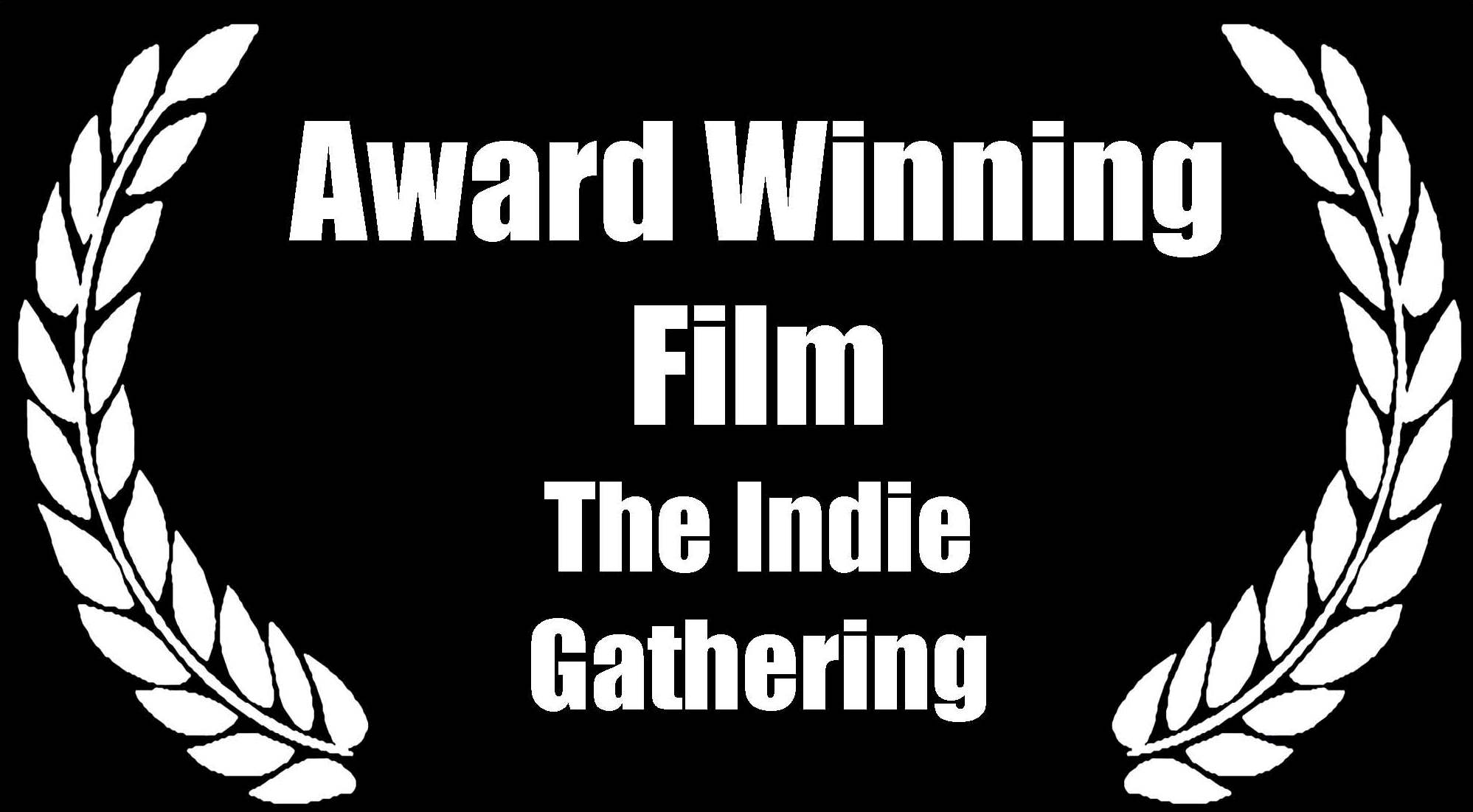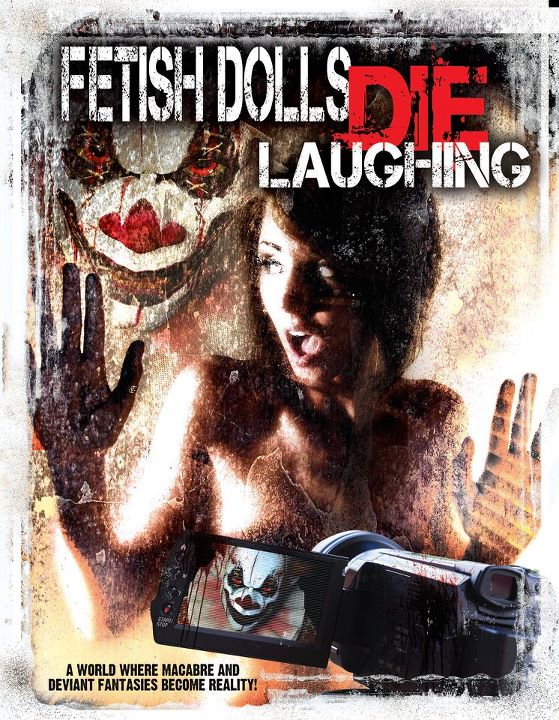 When no-nonsense homicide detective Greer English (Laura Romeo) begins investigating a series of bizarre and grisly murders, she embarks on a slow descent down the rabbit hole of depravity – where humanity's darkest desires give rise to its most unspeakable horror.
From bridesmaid-butchering berzerkers to beautiful bondage babes, the trail ultimately leads her to seedy fetish photographer Billy Tagg (Michael McGovern) who has become the latest vessel for an ancient, malevolent spirit known as "The Tickle Monster."
Now, the button-down detective must go undercover in a world where aberrant and macabre fantasies play out via the internet for the whole world to see. Can Greer stop the Tickle Monster's reign of terror or will she become the latest fetish doll to die laughing?
Also Starring Aaron Bernard, Angelo Bruni, Diana Silvio, Antietam, Kimberly Naim, and Tiffany Apan.
Produced in association with Kiss of Death Productions.
Click on the Media tab in the menu bar above to view the film's promotional trailer.

Now Available on DVD (with bonus features!)

ORDER NOW
AT


OR Watch it on Roku on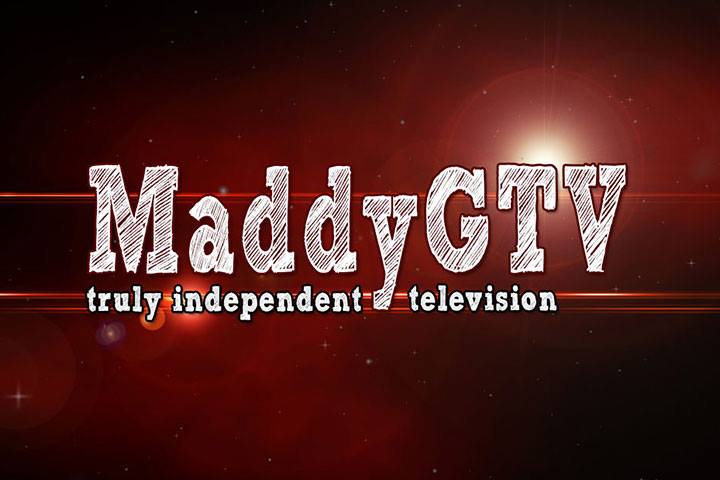 OR Watch it online (for sale or rent) at: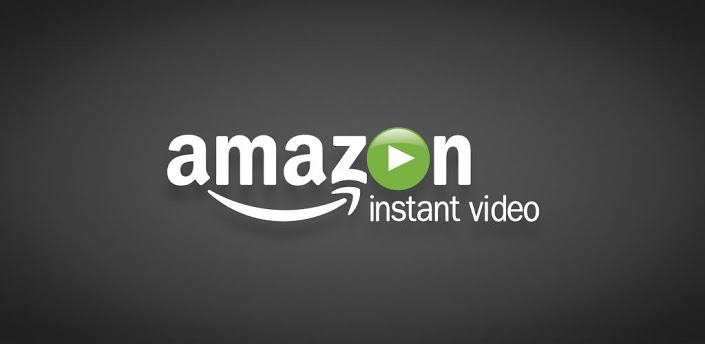 Click HERE to watch the theatrical trailer.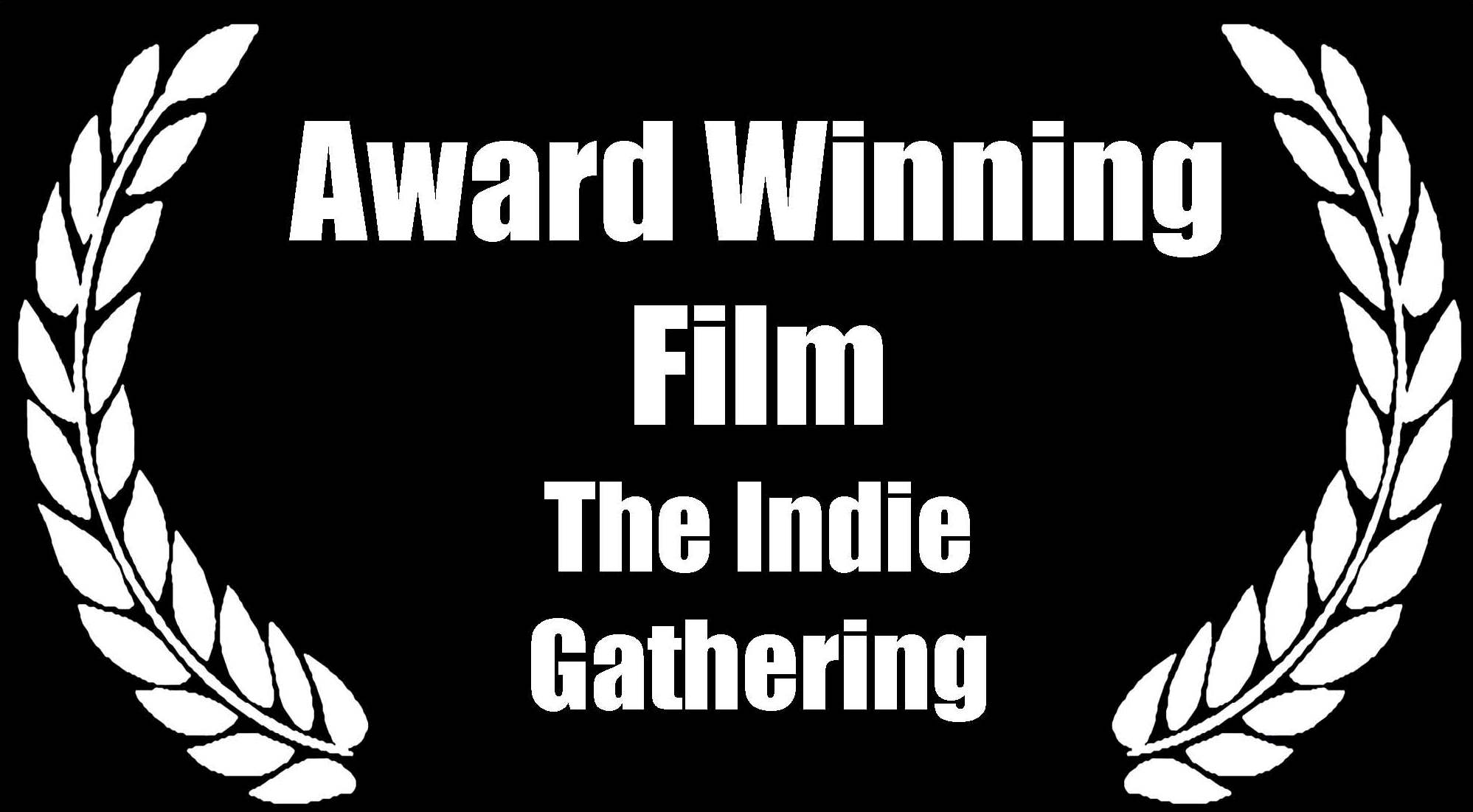 RESOLUTION: A PORTRAIT OF AMELIA EARHART
Before she became legendary…
She was simply… extraordinary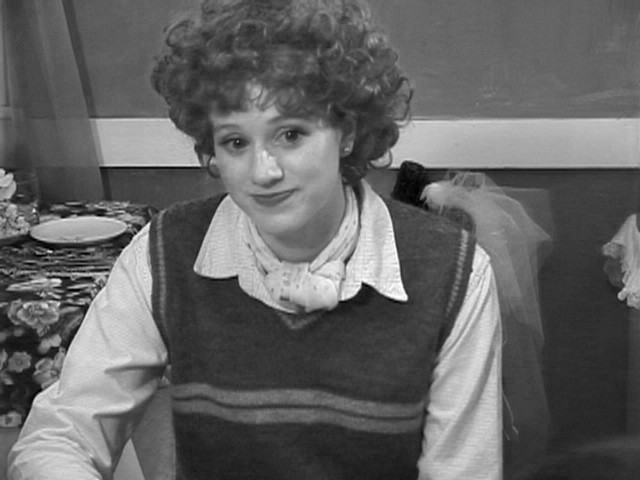 The story of Amelia Earhart's famous "final flight" and how it tragically ended has become the stuff of both legend and controversy. Many accounts of her life have been penned and filmed, but most of them focus on the more sensational aspects of the story:
Did she really die? Was she a spy for the government? Was she really the infamous "Tokyo Rose?"
Meanwhile, what often gets buried under all the hype and hyperbole is the story of a singularly extraordinary woman – who defied convention and became a pilot at a time when women weren't supposed to do such things. Using rare photographs and compelling reenactments, Resolution puts all the hype aside, and paints an intimate portrait of the woman at the heart of the legend.
Starring Kathy Rentz as Amelia Earhart and Bill Zaeh as Franklin Delano Roosevelt.
Watch it (for FREE!) on the film's official web site


You can't take it with you... right?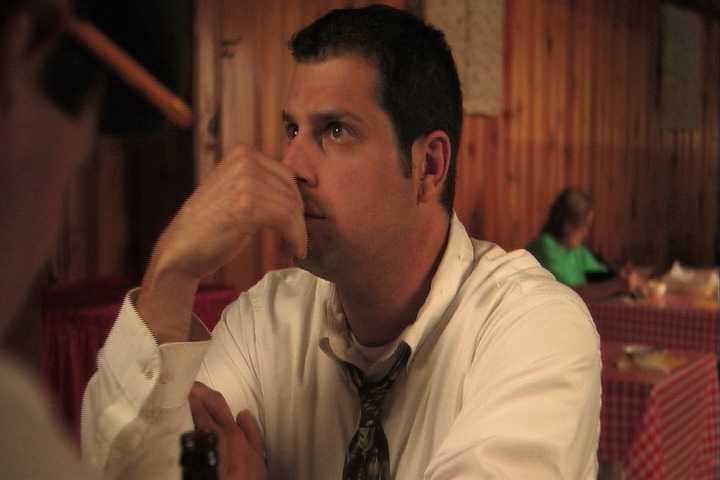 George (Rob Stone) is young ad executive who seems to have it all. But when he gets run over by a car, he finds himself in the purgatory of a tranquil field... surrounded by all of his worldly possessions!
Thus begins George's journey to enlightenment, which takes him down a twisty, humorous, maddening, and ultimately poignant path - where, at the end, he must decide whether you really can (or should) take it with you when you go...
Also starring David Dietz, Amanda Hazleton, John Iwanonkiw, Dan I. Radakovich, and Julia Folsom.
Produced in association with Rice Films.
Click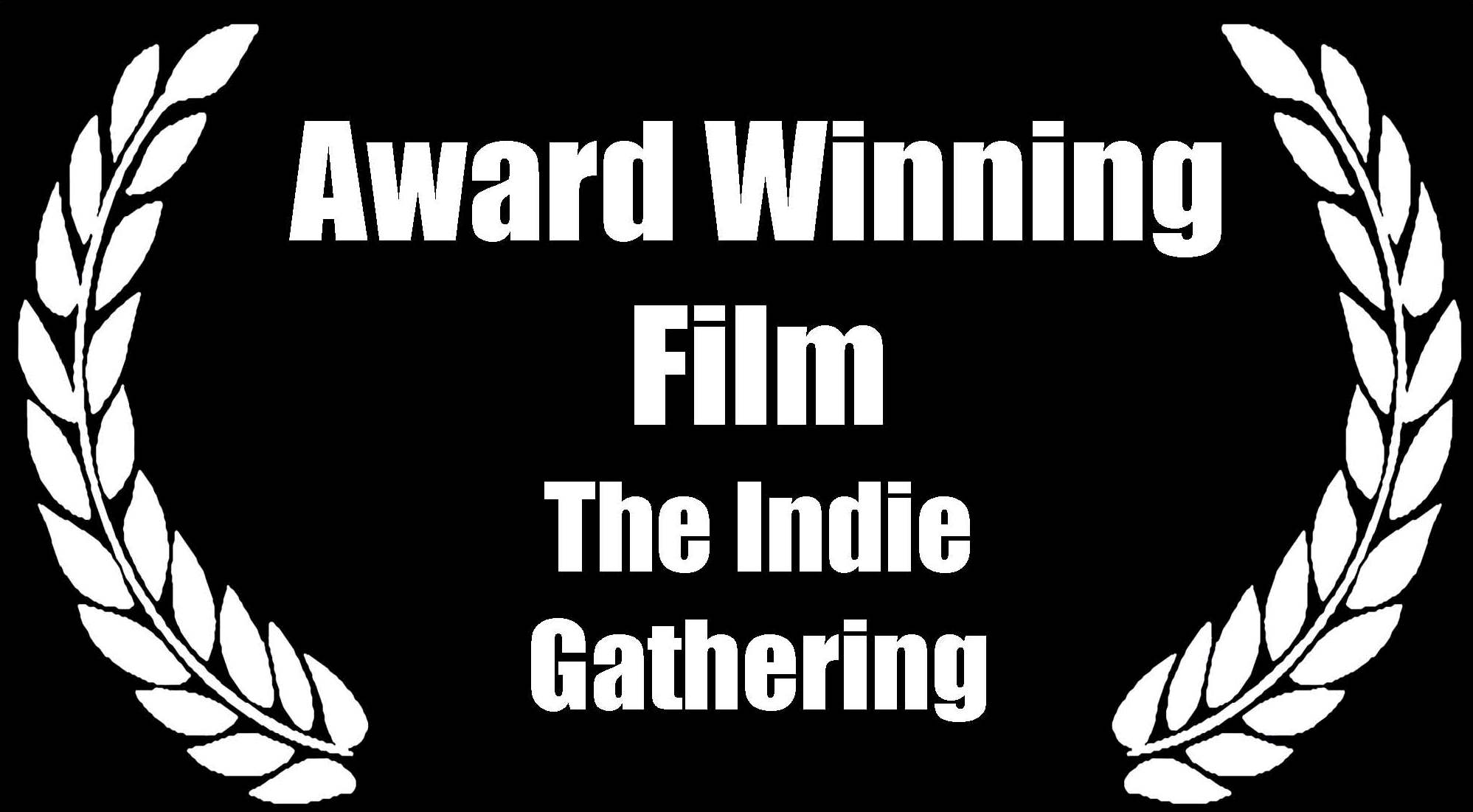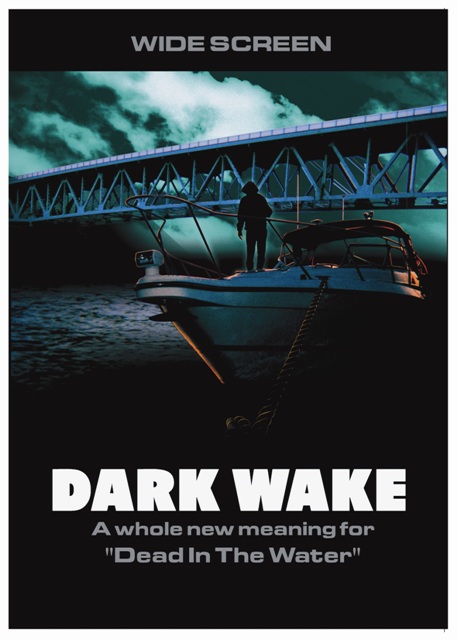 Now thanks to zD3, you can catch Bruce Koehler's very first feature film: the crime thriller/mystery Dark Wake on DVD.
A body—bound and gagged—is discovered in the water by a local fisherman. Not an unusual occurrence in a city surrounded by rivers. But when detective Jake Dalton (Gary Horner) is called in to investigate, he quickly learns that the river isn't just the means to deliver the body, but the murder weapon itself!
The investigation deepens when—one after another —more bodies wash ashore. All of them containing an item that points to Sister Mary Reye (Ina Block), a nun who is about to receive the Mother Teresa Humanitarian Award. As the mystery unfolds, it twists and turns; leading Jake to discover that he's not just dealing with a murder investigation—he's dealing with something much closer to home…
ORDER NOW
AT

OR Watch it on Roku on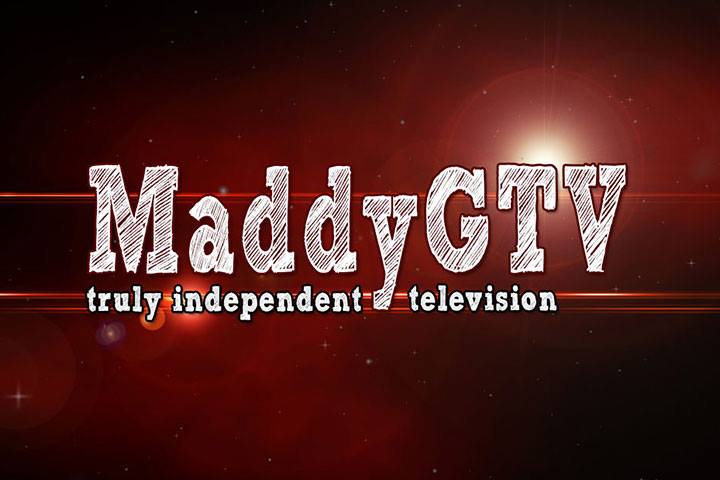 Click HERE to watch the theatrical trailer.