COMING TO DVD IN 2019 FROM

zD3 served as cinematographer and editor on Kiss of Death Productions' newest feature Babes in Psycho Land.

WANT ONE OF OUR AUDIOBOOKS?
For a limited time, download any of audiobook titles for FREE! Just click on the image below!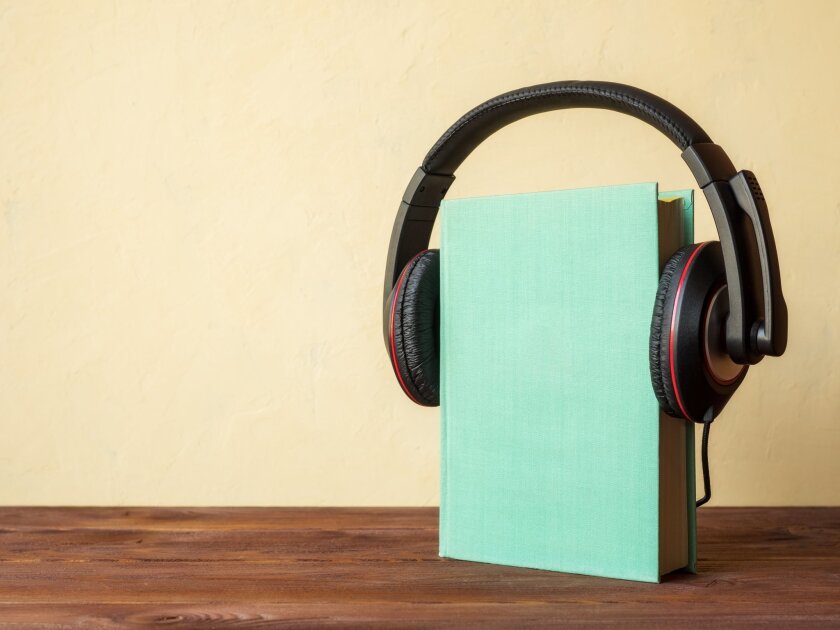 For complete information on this and other audiobooks we've produced (and that are available for sale!) please visit the Audiobooks page under the PRODUCTIONS tab above!
Available from


LISTEN TO A SAMPLE HERE:

NOW STREAMING ON AMAZON PRIME VIDEO
Beginnings Outbreak - Season 2 Teaser - 30 from MGTV Networks on Vimeo.
We're pleased to have served as a Second Unit Director on this incredible post-apocalyptic series.
You can stream all 7 episodes on demand
HERE