Solid, Believable Celluloid Characters!
What could a crazed stalker, a brilliant but lonely scientist, a hotshot police inspector, an effete dance company director, an eccentric paranormal investigator, a tortured homeless artist, and a conniving warlock all possibly have in common?
If you said, "What kinds of characters has David Dietz portrayed on film, Alex?" Then you hit the Daily Double! (And, yes, I'm also a complete Jeopardy! geek...)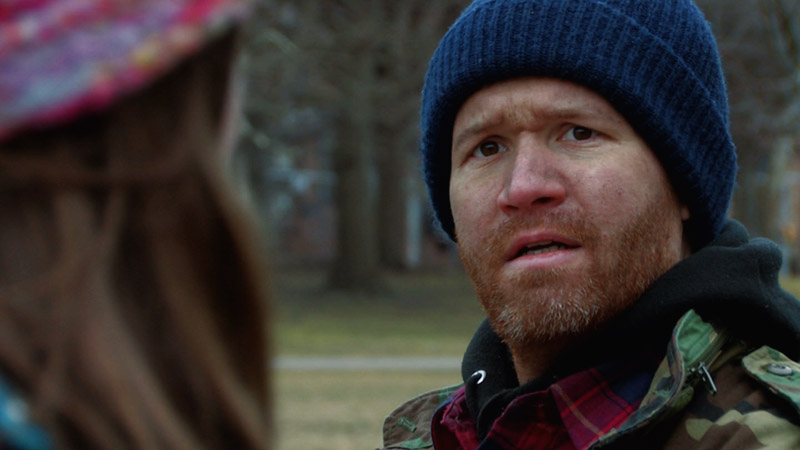 Me as "Mr. Lenny" in Improvise Media's
Talk with an Angel
Courtesy Lakeeba Coleman
Whether your film calls for someone with the comedic timing that makes audiences roll in the aisles with laughter or someone with the touching sensitivity that brings tears to their eyes, I will work with you to create a cinematic persona that is sure to fit the bill.
Book me for your film today!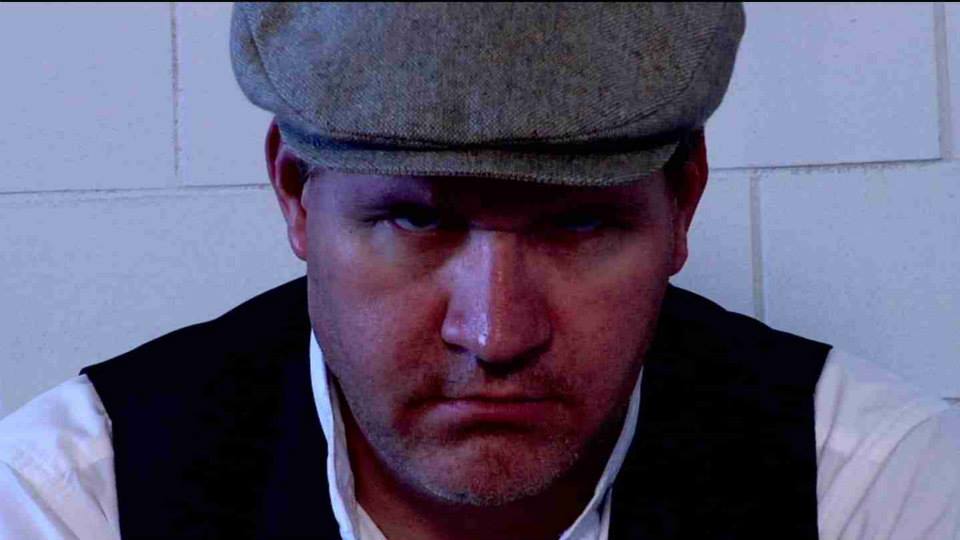 Me as "Liam" in
A New World
Courtesy Eion Carney