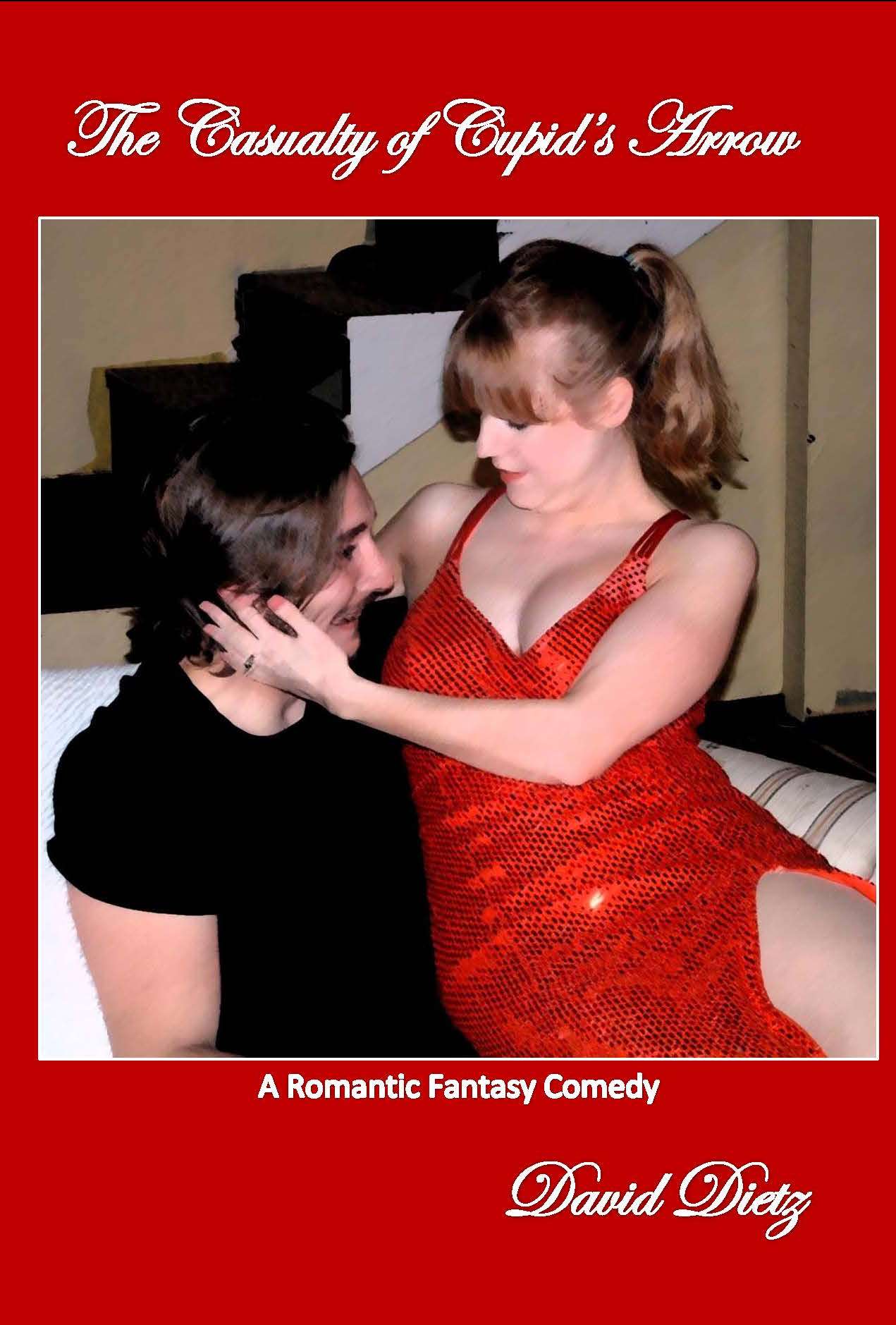 LICENSED EXCLUSIVELY THROUGH: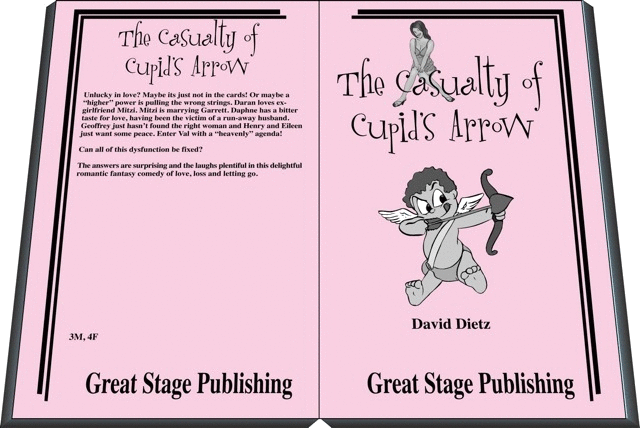 Click on the image above for performance licensing information.
Click on the z-Diet-3 Productions bar above for more information about the plays.

I was honored to have been interviewed recently by BURGH VIVANT about my film Indemnity and other subjects! Watch the interview above and download the podcast for the full, uncut segment!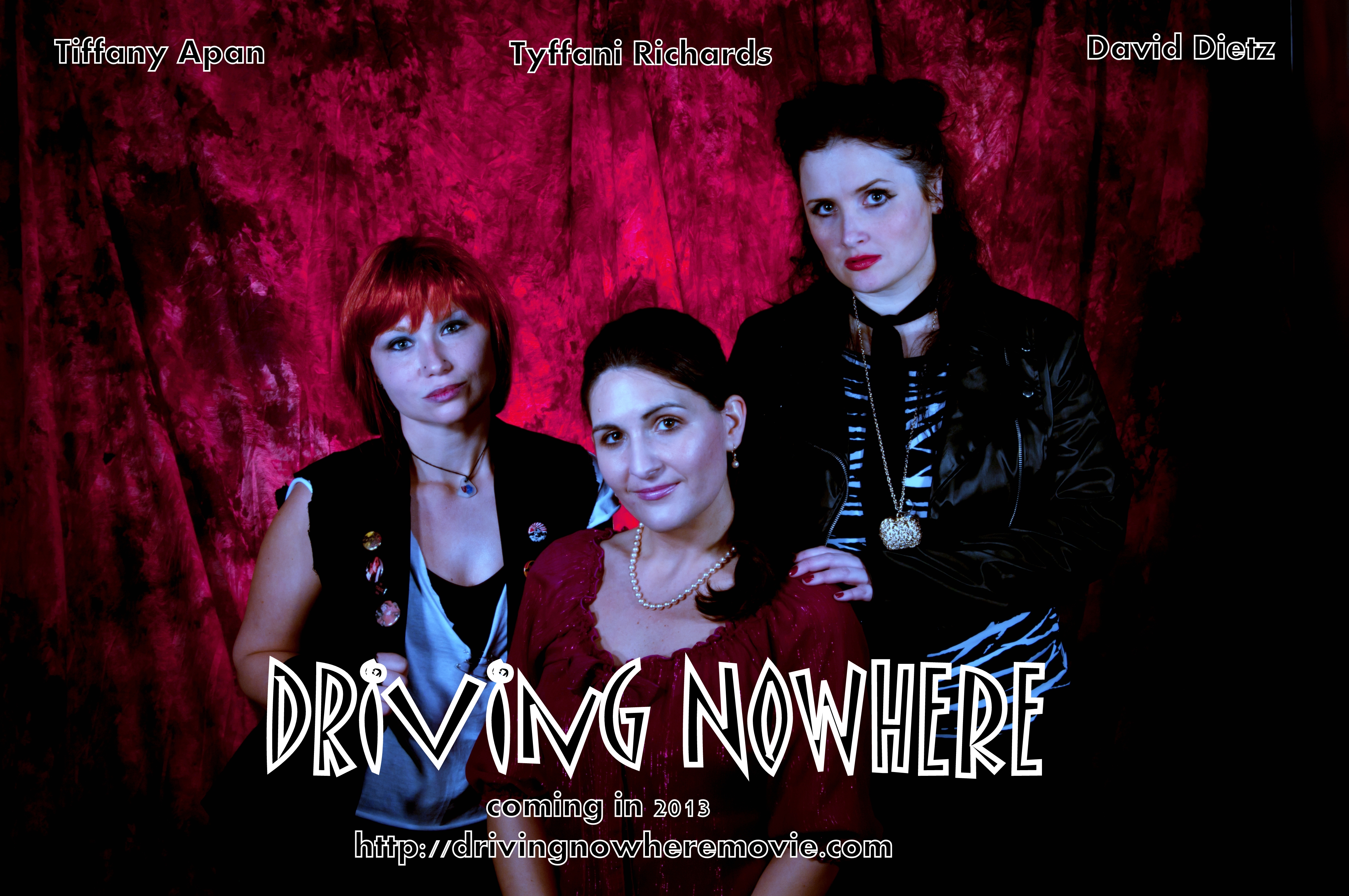 Driving Nowhere, the first production from Poetís Labyrinth Entertainment, is in post-production prepping for release later this year. I play a demon named Dante - who three young ladies encounter on their joyride... straight to hell! (Iím also editing the film!)
Click on the image above to learn more.
WATCH THE FIRST TEASER TRAILER

You can now watch both of my films Indemnity and Fetish Dolls Die Laughing on Roku, exclusively on...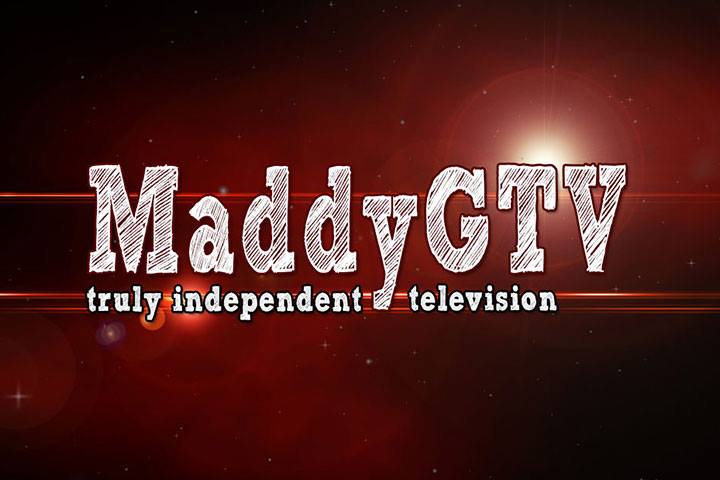 You can also watch them online (for sale or rent) on: